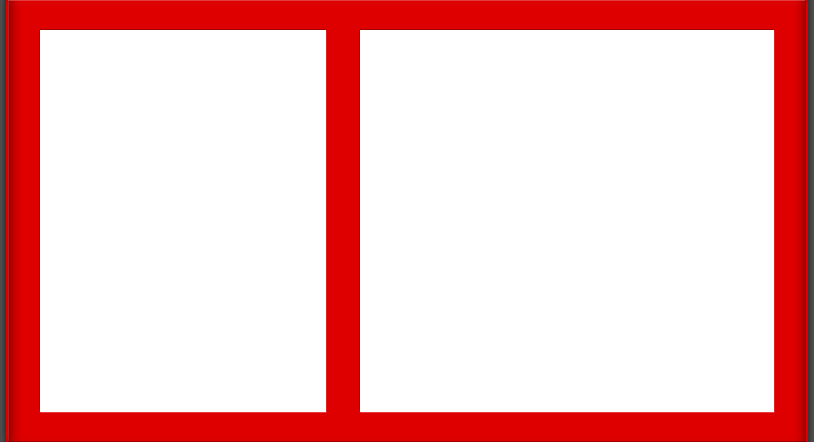 Copyright © 2002-2010 Dobranoc



Thank you for visiting our search page.  If you are unable to manually find a specific English to Polish word or phrase on our website, please enter it in the search bar to the right for an auto search.  Below the search bar, you'll also find this and last months most popular search terms, which are very helpful in seeing what some of the most commonly sought English to Polish phrases are.

If you have any questions at all, whether it be technical or content related, please don't hesitate to send our staff an email, as your feedback is very important to us.  We want to thank you again for visiting our website, we hope you enjoy your stay.  Don't forget to bookmark Dobranoc for future visits.

---------------------------------------------------------------------------------------------------

Popular Search Terms June:  Nie, Tak, Dzień dobry, Dobry wieczór, Do widzenia, Dobranoc, Dziękuje, Przepraszam, Szukam tego adresu, Ile to kosztuje, Ile płacę, Nie rozumiem, Proszę mówić wolniej, Do jutra, Proszę, Dziękuję za prezent, Bardzo chętnie, Oczywiście, Bardzo mi miło, Nic nie szkodzi, Dziękuję bardzo, Nazywam się, Jestem cudzoziemcem, Jestem z Polski, Ulica, Polski

---------------------------------------------------------------------------------------------------

---------------------------------------------------------------------------------------------------

---------------------------------------------------------------------------------------------------

Popular Search Terms May:  Mieszkam w hotelu, Oto mój adres, Gdzie jest hotel, Lewo, Prawo, Muzeum, Jak daleko stąd do, Plan miasta, Nie mogę, Nie wiem, Proszę siadać, To możliwe, Spieszę się, Chce mi się pić, Zaraz przyjdę, Z pewnością, Która godzina, Rok, Wiosna, Lato, Jutro, Lipiec, Jeden, Gdzie mogę kupić papier listowy, Jajko, Godziny handlu, Czy jest tańszy, Maliny, Herbata, Ile płacę